To innowacyjna oraz niezwykle skuteczna metoda nauki języka obcego, której autorką jest poliglotka Rachel Paling.
Proces nauki odbywa się w atmosferze przyjaznej mózgowi czyli takiej, w której tworzymy najwięcej połączeń neuronowych oraz stabilizujemy już powstałe.
WYKORZYSTAJ SWÓJ NATURALNY POTENCJAŁ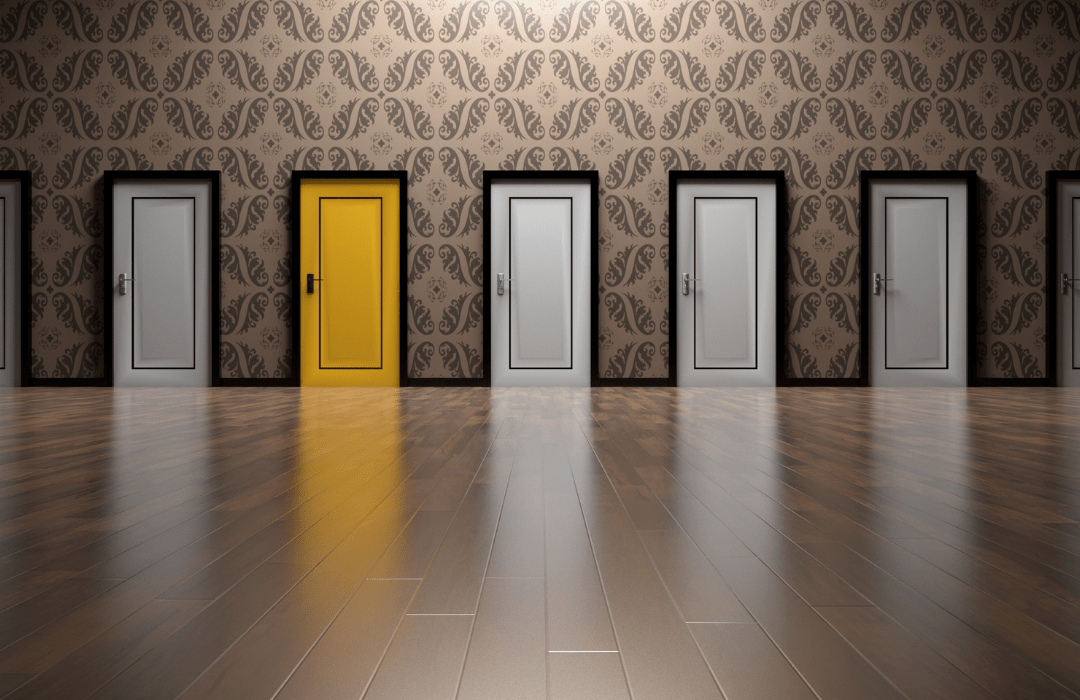 Pracując w szkole zdobyłam doświadczenie oraz tytuł nauczyciea dyplomowanego. Czułam, że chcę czegoś więcej. Uwielbiałam swoją pracę, ale postanowiłam wejść na nową drogę. Rozpoczęłam  poszukiwania, idealnej, skrojonej na miarę czyli dostosowanej do indywidualnych predyspozycji metody nauczania. Zawsze fascynowałam się motywacją i intuicyjnie poszukiwałam odpowiednich metod edukacyjnych i efektem tego był Neurolanguage Coaching®.
W procesie nauki jestem raczej wsparciem i motywatorem niż nauczycielem. Wspólnie wyznaczamy cele ale to uczący jest odpowiedzialny za swój proces nauki. Gramatyka jest niezbędnym elementem naszych rozmów, tworzymy powiązania międzyjęzykowe gdzie to możliwe, uwzględniamy "False Friends", tworząc nowe połączenie neuronowe. Raczej prowokuję, niż wykładam. Stymuluję do wniosków, wykorzystuję potencjał uczącego się.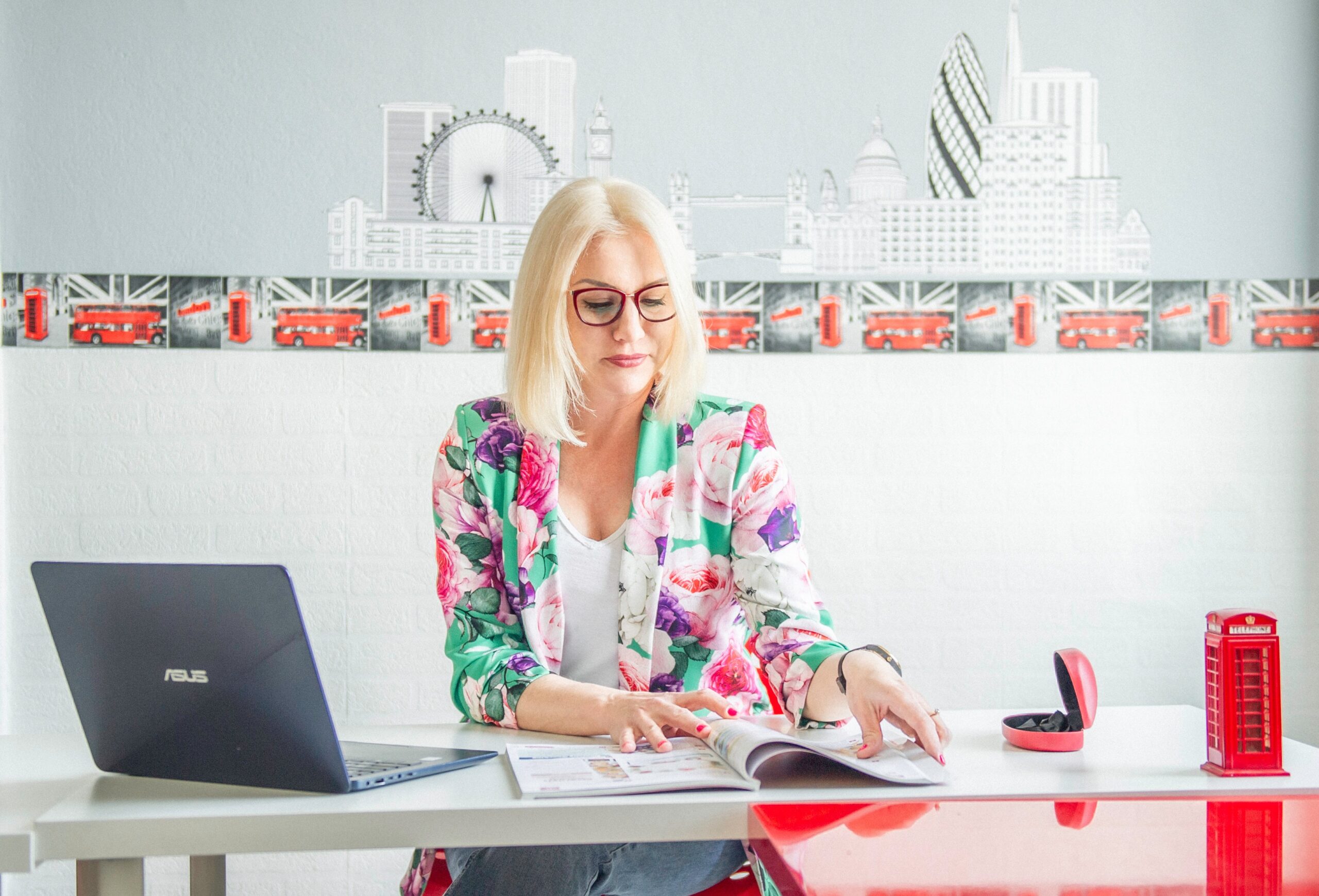 Personally, I'm always ready to learn,
although I do not always like being taught