sesje coachingu językowego
Sesje coachingu językowego w grupach są realizowane na podstawie wspólnych ustaleń na pierwszej darmowej sesji. Najważniejsze cele oraz techniki ich realizacji ustalamy wspólnie, bazujemy też na już zdobytej wiedzy tworząc połączenia międzyjęzykowe. Każda sesja coachingu językowego jest indywidualnie przygotowaną i dostosowaną do potrzeb i celów konkretnej grupy, z uwzględnieniem poziomu oraz typów uczniów aby stworzyć atmosferę najbardziej przyjazną mózgowi. Podczas sesji jestem wsparciem ale to uczący się biorą odpowiedzialność za swój tok nauki. Na początku ustalamy zasady współpracy w grupie, które są naszym drogowskazem do osiągnięcia wspólnie wyznaczonego celu. Bazujemy na osiągnięciach Neurodydaktyki, gdyż mózg jest kluczowym ogniwem w procesie nauki języka obcego.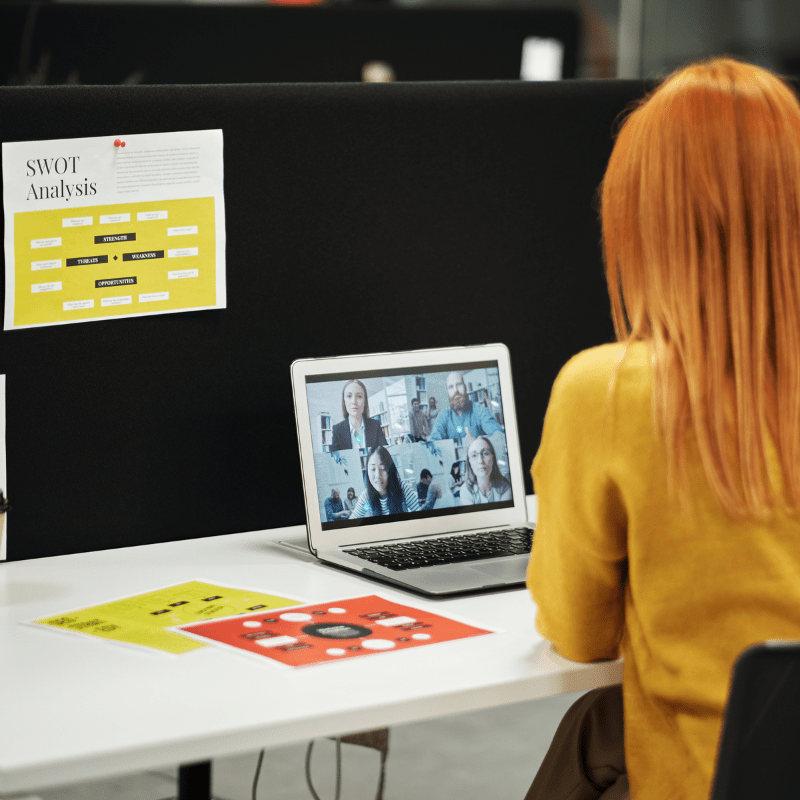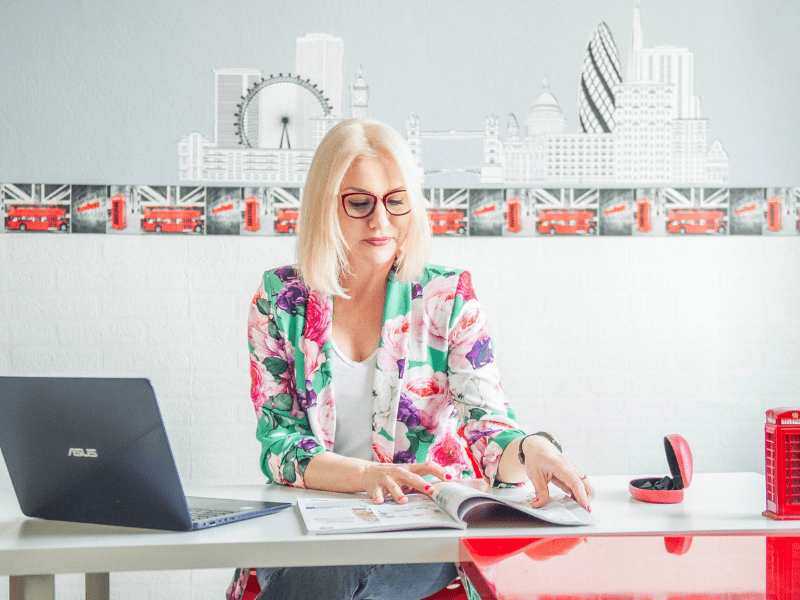 Jeśli chcesz nauczyć się języka angielskiego od postaw lub zaczynasz kolejny raz. Marzysz o swobodnej rozmowie , a wciąż czujesz opór Neurolanguage Coaching® jest dla Ciebie. To są sesje skrojone na miarę!
właściciel, lektor, Yellow Language School