4-8 KLASY SZKOŁY PODSTAWOWEJ
1-4 KLASY SZKOŁY ŚREDNIEJ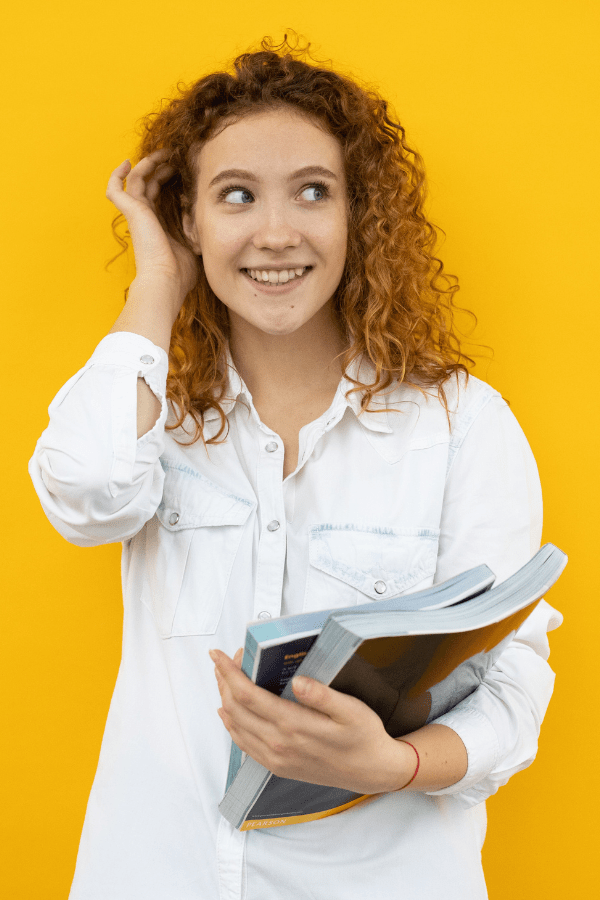 zajęcia grupowe i stacjonarne
Pierwsza sesja darmowa, na której planujemy cele językowe oraz metody z uwględnieniem typów uczniów- wzrokowiec, słuchowiec kinestetyk itd, , wyznaczamy ramy czasowe poszczególnych etapów.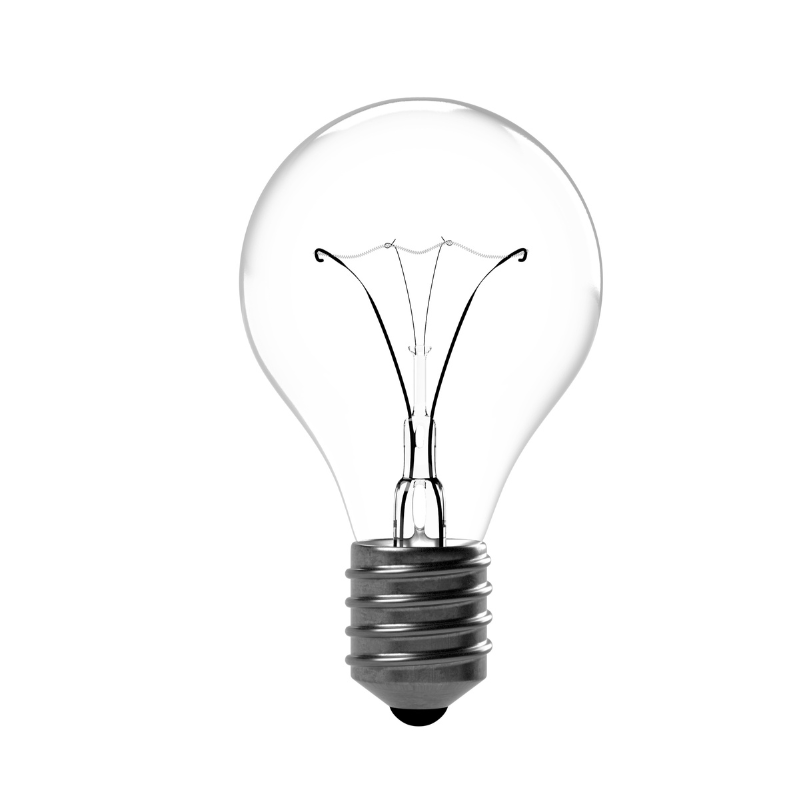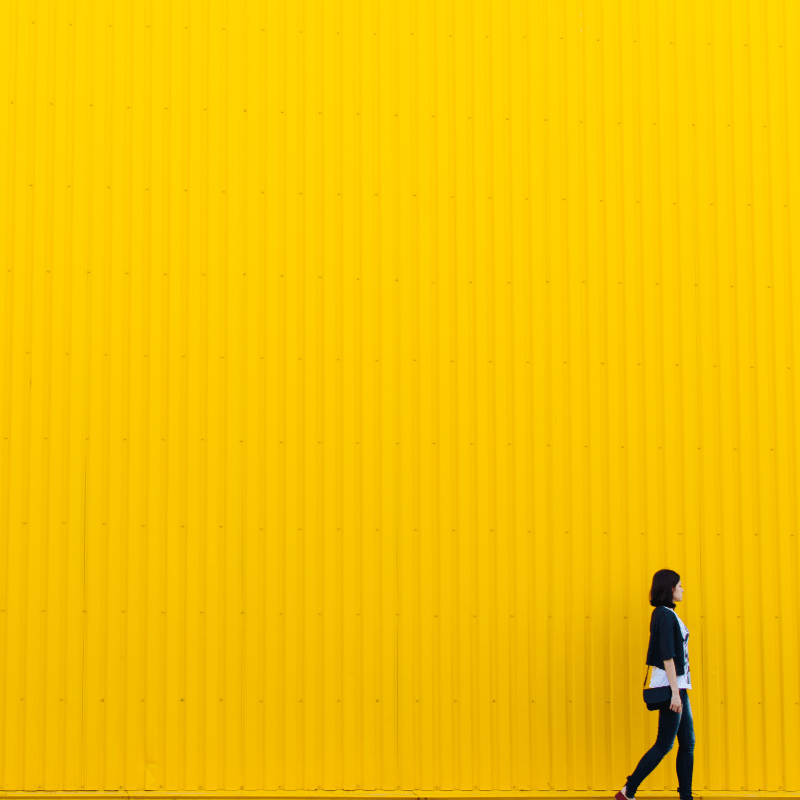 PRZYGOTOWANIE DO EGZAMINÓW
Sesje coachingu językowego, na których wyznaczamy drobnymi etapami przygotowanie ucznia do czekającego go egzaminu. Sesje w przyjaznej dla mózgu atmosferze, eliminujemy stres "przedegzaminacyjny" a koncentrujemy się na celu finalnym czyli pozytywnym wyniku egzaminu. Ciągła motywacja do działania i pozytywny feedback to nasz sposób realizacji celu. Działamy wspólnie ale to uczący się odpowiedzialny za swój tok nauki.